Letter Signs
Indoors or outdoor, we've got you covered.
Indoor and Outdoor Signs
SWAT is one of the largest manufacturers and distributors of sign letters, wooden letters, plastic letters, and metal letters. Our sign lettering (wood letters, acrylic letters and aluminum letters) are perfect for church signs, outdoor signs, business signs and much more. Woodland sign letters and Gemini letters are precision cut with computer guided systems.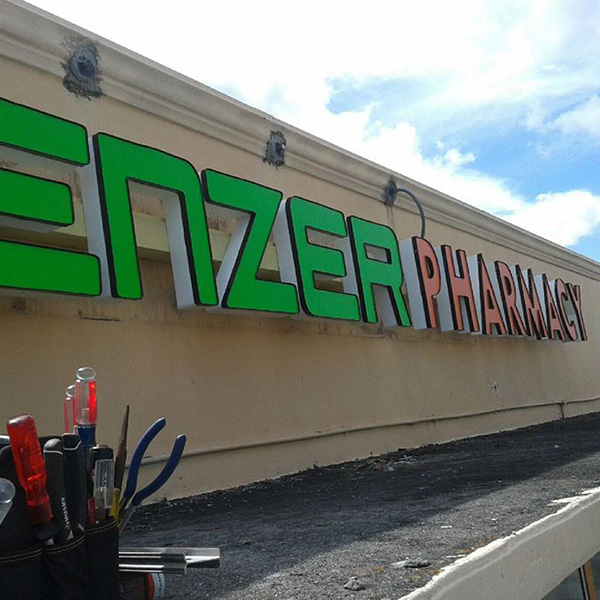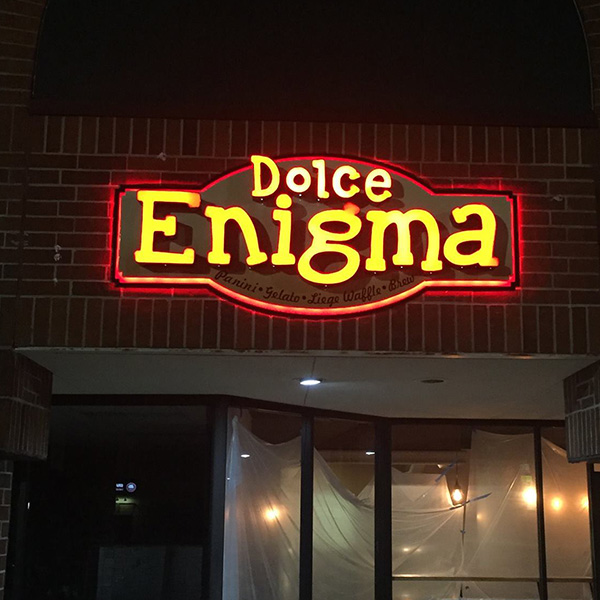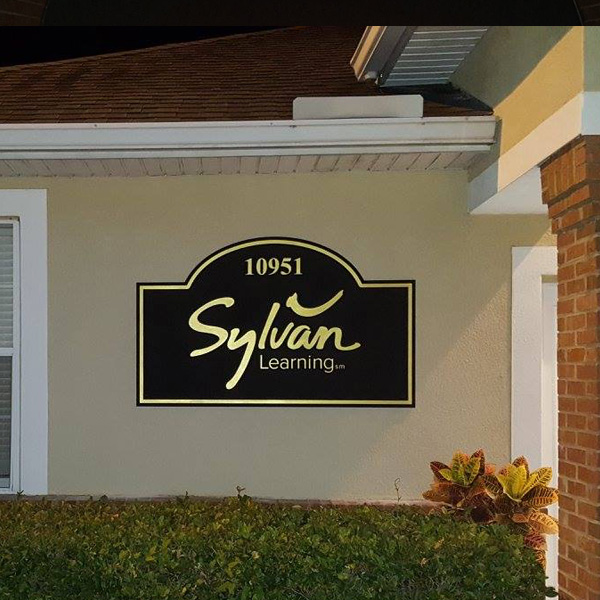 Sizes and materials for every need.
We also offer custom flat cut sign letters, logos or numbers produced on our in-house state of the art machines. Sign dealers please contact us for wholesale/discount sign letter pricing.
Letter signs is the first face you need at your office, store or business. We produce: hotels letters signs, company letter sign, stores letter sign, churchs letter sign, gas stations letter signs, real estate letter signs, and others you can need.