Boats Wraps
Any Marine vehicle: Boats, Kayaks, Yacht, WaveRunners, Trailers
Marine Wrap at Tampa FL
Wrap Marine are color digital prints that are affixed to boats, Kayaks, Yachts, trailers and more. They are more vivid and eye-catching than traditional cut vinyl letters. Color digital printing technology allows businesses to put virtually any image on boats including photos, logos, and text. The image is first designed using computer software, then the image is printed on an adhesive vinyl material and finally the prints are installed onto the boats.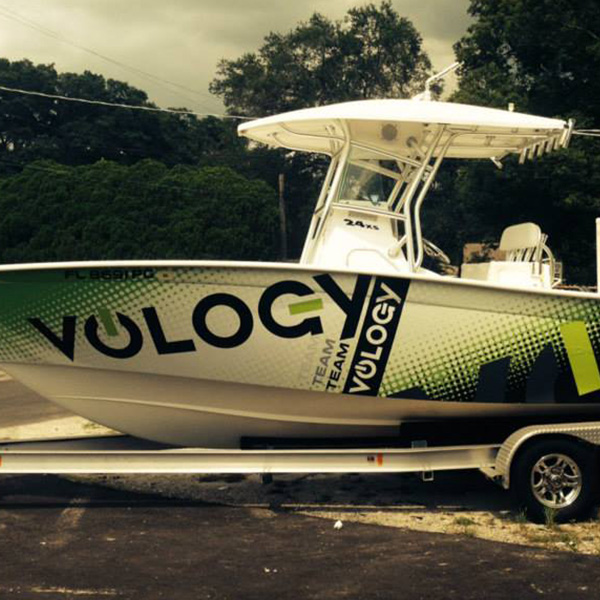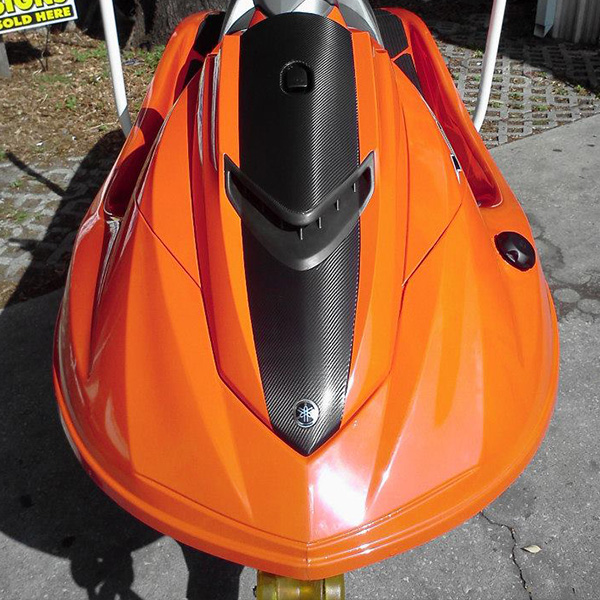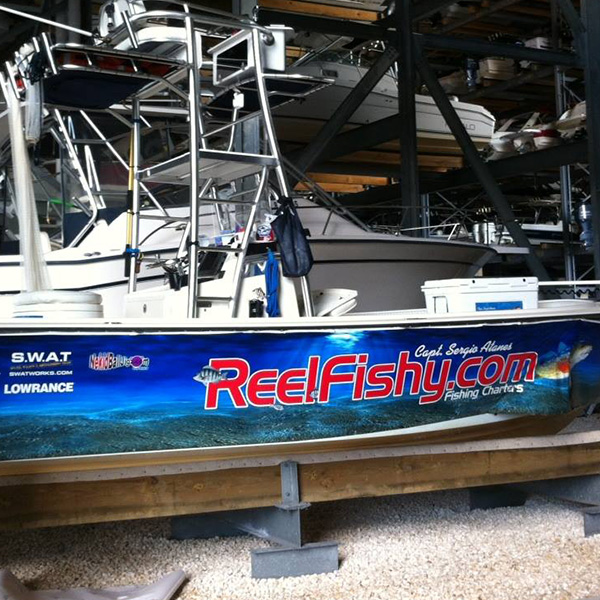 Amazing Boat Advertising solution
Boost your advertising! Swatworks Boat Wraps service will turn your vessel into an eye-catching, cruising billboard that draws thousands of impressions per day. Boat wraps are the most cost-effective form of advertising that money can buy. With boat wraps, boat decals, and marine wraps, your boat will be working for you day and night.
Unique Boat
Don't want your boat to look like the rest? Well with a Marine Wrap your vessel could become the envy of the seas. Our unique designs can give your vessel a corporate look or provide a custom finish with sleek sharp graphics. Anything from your boats name to a complete underwater theme wrap, boaters will take a double look as you cruise by.