Cars Wraps
Sedan, Trucks, Vans, Bus, Boats and any vehicle
Wrap Vehicle at Tampa FL
Wrap Vehicle are color digital prints that are affixed to autos, vans, trucks or buses. They are more vivid and eye-catching than traditional cut vinyl letters. Color digital printing technology allows businesses to put virtually any image on vehicles including photos, logos, and text. The image is first designed using computer software, then the image is printed on an adhesive vinyl material and finally the prints are installed onto the vehicles. Usually car and trucks are wrapped but one unique example is the 4.2 mile long Las Vegas Monorail, the first fully automated rail in the country, which is completely covered with graphics for movies and casinos. On a smaller scale, many national companies have advertising on company cars and the trend is the latest in an effort for businesses to find new and exciting ways to promote their products.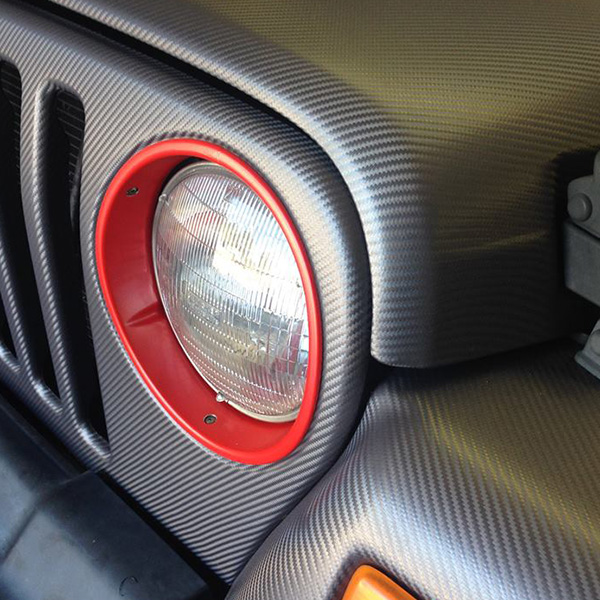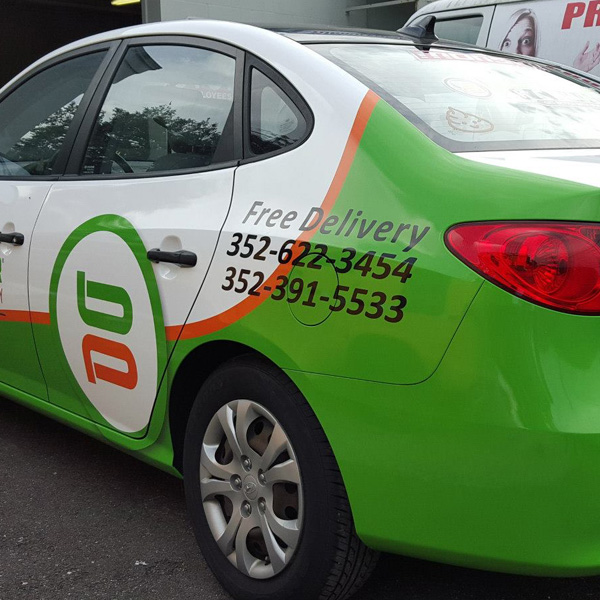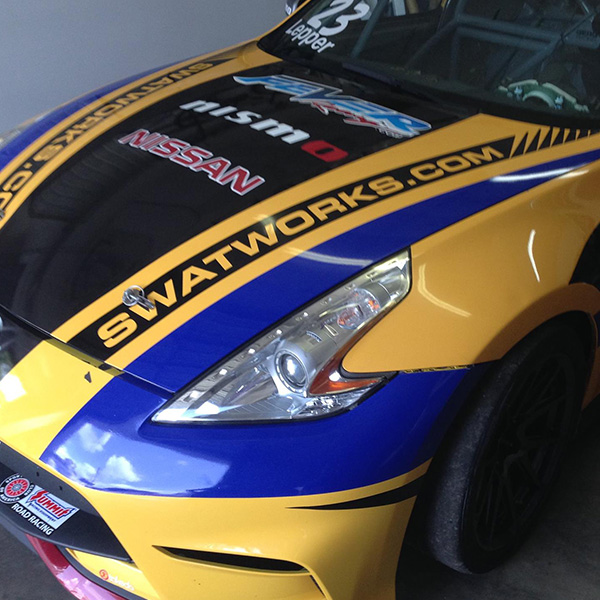 Amazing advertising solution
The wrap statistics are amazing and plentiful. When compared to other forms of advertising wraps are unbelievably cost effective. You may spend between 2k and 5k one time for your wrap, less if you are doing spot graphics or simple decaling. It will be at work for you for as long as you choose to leave it on. A wrap functions similar to a billboard and reaches about as many people everyday. If you are on the road often you will reach between 30,000 and 70,000 people a day! A day! that is 10 million to 25 million impressions a year. The best thing is there are no renewal fees, no management fees, nothing except solid return on a one time investment.
Car Wraps allow you to be unique
Also you are not sharing space on the same page with your direct competion like in most phonebooks or online directories. 90% of travelers / commuters notice vehicle graphics on the road and 75% of them will make a judgement to use your company on the spot. Soapoint is aware of all of this and we put thought based around these numbers into every wrap we design, print and install. Wrap your ride!