Carbon Fiber Wraps
Carbon and Carbon Matte
Carbon Fiber at Tampa FL
Carbon Fiber Wrap, Fat black or Matte black, however you would describe it, its the coolest, sleek, refreshing urban look.
Media wrap providers like 3M, Oracal and Avery have put together good, cost effective matte black vynils that surpass any previous issues from the past. Create a cool and distinctive look for your vehicle. These dual cast wrap films come in four matte colors and two carbon fiber looks. A variety of brushed metal looks are coming soon.
Why would I wrap my car interior or exterior Matte black or flat black instead of repainted?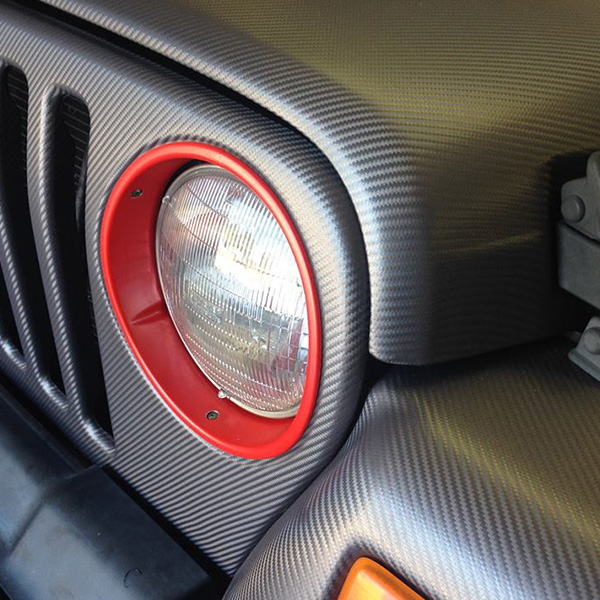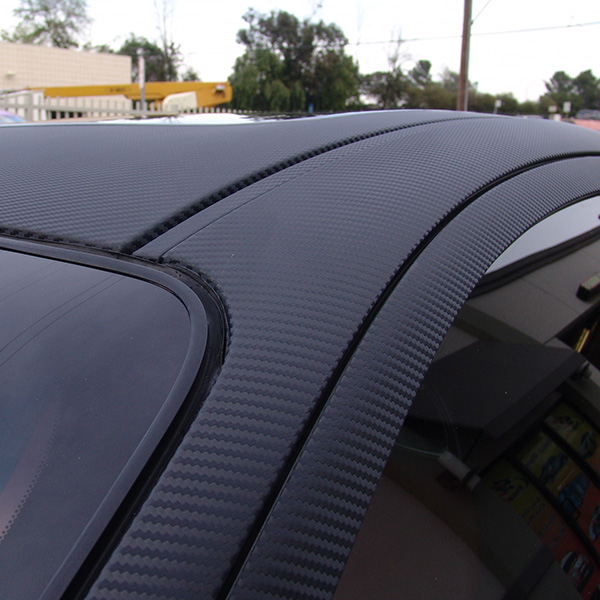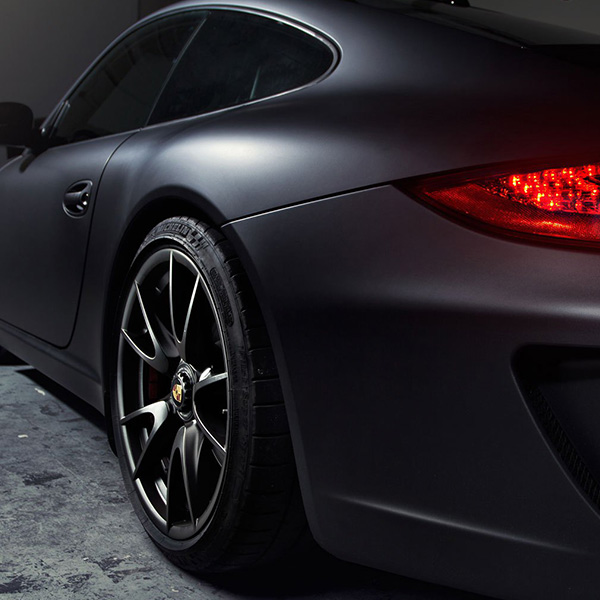 To repaint a car matte black in about 3 to 5 times the cost of wrapping, reason why even owners of exotic sports cars are wrapping these days. If the car is leased, the owner can now have the look of matte black and have it, safely and professionally remove before returning the vehicle in.
S.W.A.T. Signs Wraps Advertising Team is a Matte black and Carbon Fiber leader installer in quality and service in the whole state of Florida. In our air controlled facility we remove body moldings, trim and other accesories from the vehicle prior to begining the installations. This will avoid paint line showingin areas near the windows and headlights.